Professional and Guaranteed
Animal CONTROL SOLUTIONS by
Wildlife Shield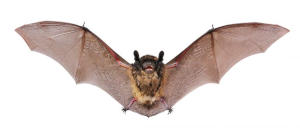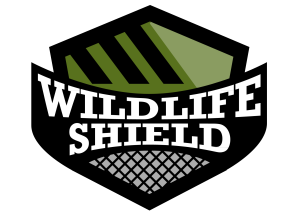 PROFESSIONAL SERVICE SATISFICATION GUARANTEED .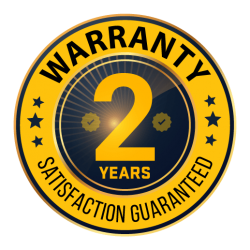 Bat removal Guelph. Bats can get inside your house using many different ways. For example bats can use chimneys, attics and ventilation holes, however, even a crack on your wall or an open window may invite a bat searching for a house. We at Wildlife Removal Guelph offer bat removal solutions that work.
Be aware of bat droppings when you are dealing with bat infestation. Guano (bat feces) can produce an unpleasant odour, particularly when it builds up. Our technicians will check your attic to make sure there is not a significant amount of bat feces. If the bat colony reside in your attic for a long time our technicians can offer cleaning services. Bat guano will odor somewhat like ammonia, therefore if that is what you smell you probably do have a lot of individuals living in your attic. Using our bat removal solutions is your safest measure to consider when dealing with bats, call us today if you need bat removal services in Guelph:  647-496-4484